Do You Have A Certification Project We Can Help With?
Delta is well known for finding solutions to the most complex aviation engineering problems.
". . .  Delta Engineering holds this FAA designation, known as Organization Designation Authorization (ODA), and is considered "one of the most powerful in the country", says a source.
THOUSANDS OF PROBLEMS SOLVED
Our Core Competencies
Customers rely on Delta for FAA Certifications and Quality Work.
Through our ongoing investment in the aerospace industry Delta has the following FAA authorizations, ODA, CRS, PMA, PC, DER, DAR, Minor Change. Delta has these authorizations so that we can help our customers be compliant with the FAA's regulations and support on time deliveries. Delta has the ability to ship parts to an aircraft modification and the parts be classified as airworthy upon issuance of the FAA Supplemental Type Certificate (STC).  Our work with VIP interiors and specialized mission aircraft shows the range of our work, making Delta a convenient one-stop shop that offers solutions for many different types of work for owners, charter operators, regional airlines, and others who need quality work done right.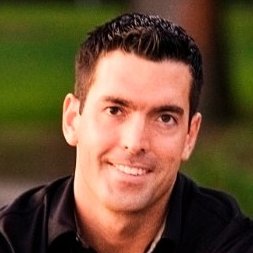 "As far as I know, no other company in the world has completed more STC projects than Delta Engineering."
""Delta Engineering is a quick & capable ODA.  They do good things in an efficient manner."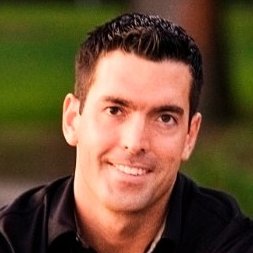 "They consistently exceed expectations by leveraging their past experience as well as blazing new trails in the world of certification. "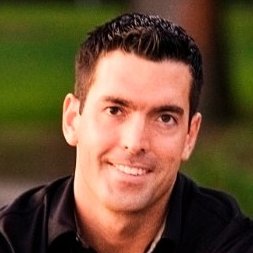 "Delta was the pilot ODA to receive new delegations including offsite approval and ICA acceptance."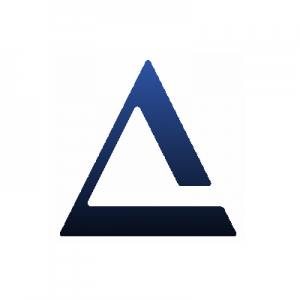 "Because your aircraft, on the ground, costs you money."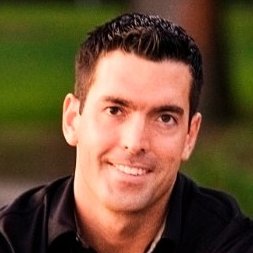 "Delta stands apart from other companies since they've built their business model around certification services and have flexibility to support any type of project."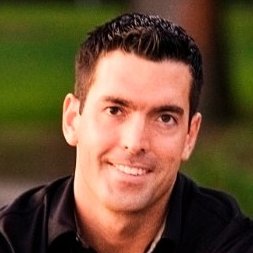 "They have the in-house expertise but can also lean on a wide network of engineering and designee consultants."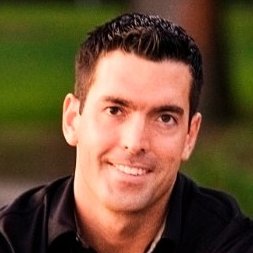 "The Delta team is solution oriented and always eager to tackle challenging tasks."
Delta, an FAA ODA, specializing in Part 23/25 aircraft certification and engineering services, is now expanding its service offerings to include 3D scanning capabilities. This new 3D scanning technology allows Delta to scan and [...]
Delta Engineering and Structural Monitoring Systems (SMS) have entered into an MOU to define the commercial relationship between SMS and DE in relation to the installation and approval of CVM sensors for large radome [...]
Delta will be attending Aircraft Interiors Expo (AIX) in Boston, September 25-27, 2018. While there, we will be giving a presentation as part of the AIX CabinSpace Live Programme. The PAX International press release [...]
Trusted Partners
In the aviation industry, who you work with is almost as important as what you do.  We have great working relationships with the certifying agencies (FAA, EASA, JCAB, CAAS, HKCAD, TCCA etc.) and with many industry partners (Panasonic, EDMO, and others.)  These relationships ensure that we get the best collaborative solutions to every problem.
Building Inspiring Solutions
Delta's ODA has obtained FAA STC for Digital Autopilot, ADS-B, Electronic Flight Instrumentation, EGPWS, Flight Data Acquisition, Comm/Nav suites, In-Flight Entertainment Systems, Cabin Interiors, Large Antennas along with many other systems.
   Let's talk about YOUR project!