Delta is seen as an authority in the industry – we were pleased to be mentioned in this article by Mary Kirby on the Runway Girl Network.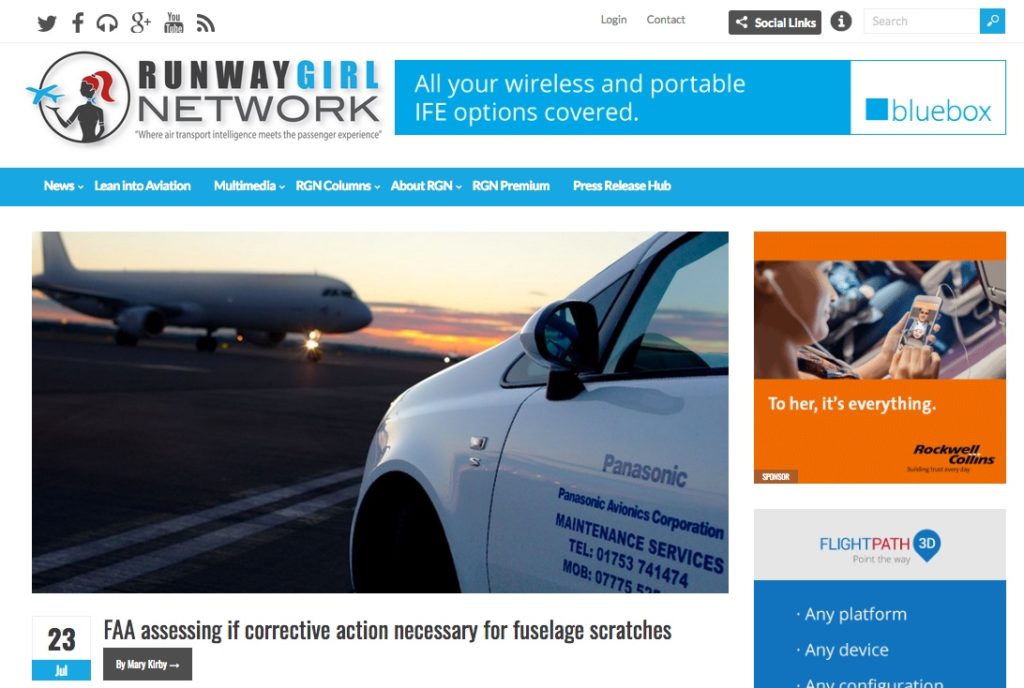 An excerpt from the article:
Most IFEC providers hire companies that are designated to act on behalf of the FAA in specialized areas of aircraft systems design and certification. Delta Engineering holds this FAA designation, known as Organization Designation Authorization (ODA), and is considered "one of the most powerful in the country", says a source.

Indeed, Delta Engineering has issued over 1000 STCs, including about 25 for IFEC antennas, Delta Engineering VP Jonathan Moritz tells RGN. As the situation stands now, he says, the eXConnect package is "not unsafe". Panasonic has "always been proactive in making things right".